COVER ALL SKIN IMPURITIES WITH JUST A PUMP OF OUR SOFT MATT LIQUID FOUNDATION!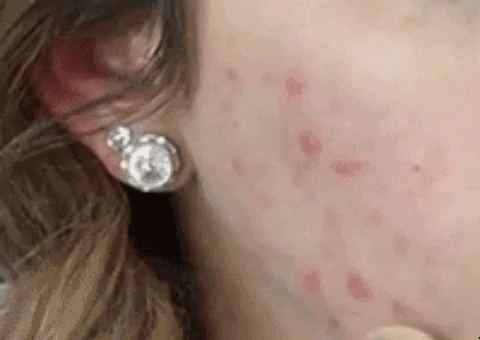 Made originally for use in movies, this PHOERA Liquid Foundation is a ground-breaking formula that is truly effective in its coverage. It is a matte, high-pigment, full coverage foundation that only takes one light layer to cover and banish shine, discoloration, and any skin imperfection. It has a waterproof formula that does not fade and totally transfer-resistant.
-- "I might even go as far to say that it's truly one of the best foundations I've ever tried. It's velvety-smooth but not too mattifying, and it basically blurs out every line or blemish for a truly filter-like effect. As I applied it, I couldn't believe how quickly it turned my skin into a flawless canvas."  -AnnaLynne (Beauty Blogger)
FEATURES:
Waterproof
Smudge-proof
Non-comedogenic (won't cause breakouts)
Non-irritating
Hypoallergenic
For all skin types
Full coverage
USAGE:
Choose the best color shade for your skin
Gently tap the makeup onto your skin with either your fingers or with a damped make-up sponge.
Apply gradually by using a small quantity and then add as needed until the imperfections are covered.
PACKAGE INCLUDES:
1X PHOERA Liquid Foundation