Permanent Tattoo Removal Cream
Removes Unwanted Tattoos in a safe, pain-free and affordable way!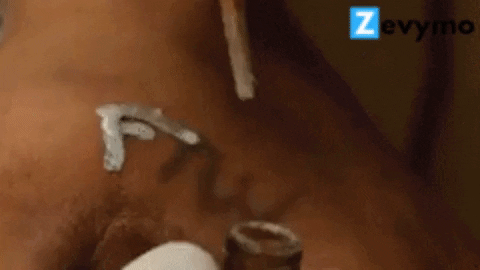 Getting your tattoo lasered off is painful, expensive and may leave behind burnt scars. This removal cream saves your money and painlessly fades away from your tattoo or permanent cosmetics without any scars in 3 weeks. Made of active natural ingredients which permeate skin dermis to attack tattoo ink. You can now remove your tattoo anytime and anywhere with this powerful yet hypoallergenic cream. 
FEATURES:
EASILY REMOVED TATTOO: Mainly used to remove body tattoo, eyebrow tattoo, eyeliner tattoo, lip bleaching.
NATURAL INGREDIENTS: With natural plant ingredients, safe and no irritation, harmless to skin.
SAFE TO USE: Deeply penetrate into the skin to dissolve tattoo pigment, promote the metabolism of stubborn pigment.
PAINLESS METHOD: A quick and painless method to remove unwanted and tired tattoo prints, simple to use.
EASY TO USE: After cleansing the skin, take a small amount of cream with a cotton swab and apply it evenly on the marked area. Gently massage until absorbed.
HOW TO USE:
Take a small amount of cream to the cotton swab
Apply the cream on the tattoo (1~3 times per day)
The tattoo will fade and disappear in 3 weeks
Applicable on most parts of your body including ankle, hand, arm, leg, and back.
SPECIFICATIONS:
Net Weight: 13g
Texture: Cream
Application: Personal / Tattoo Artist
Package Includes: 1 x Tattoo Removal Cream