Hold Your Hair Perfectly And Get Rid Of Baby Hairs!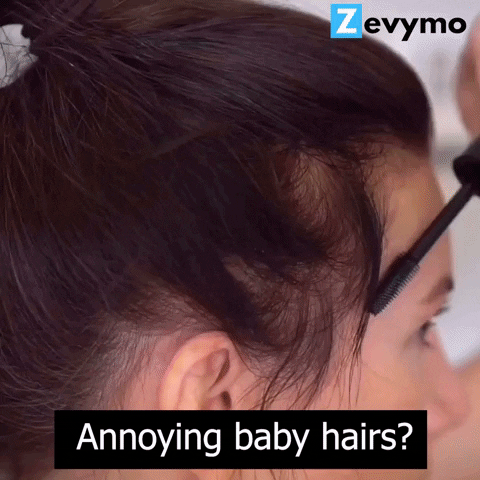 Getting annoyed because of your baby hair and stray ends?
This small tube of HairFeel Stick is the solution you need! This HairFeel Stick is designed as a convenient solution for flyaways, baby hairs, and stray ends. It holds your hair perfectly in place using natural plant oils and helps you achieve your desired styles while strengthening and conditioning your hair.
FEATURES:
HEALTHY NATURAL MATERIAL: Made of natural plant ingredients, nature elastic hydrating, not greasy, natural and safe to use without stimulation. Finishing stick gel is transparent, suitable for all colors hair.
EASY TO USE: Dip the right amount and gently wipe to say goodbye to the broken hair, so that beautiful hair set and lasting.
EFFECTIVE: Smear and gather all the broken hair to the hairstyle you want. The effect is immediately visible, making the hair dazzling.
MOISTURIZING: Finishing sticks with moisturizing effect, it makes your broken hair shiny and smooth. Natural plant ingredients afford nutritional moisturizing better than those chemical products.
EASY TO CARRY: Small lightweight and a lovely thing with you. You can carry them in a bag so that they can be used anywhere and anytime.
SPECIFICATIONS:
Item Type:

 

Pomades & Waxes

Ingredients: Natural Plant ingredients
Net weight: 15g
PACKAGE INCLUDES: