Cats are going crazy over these amazing plush toys!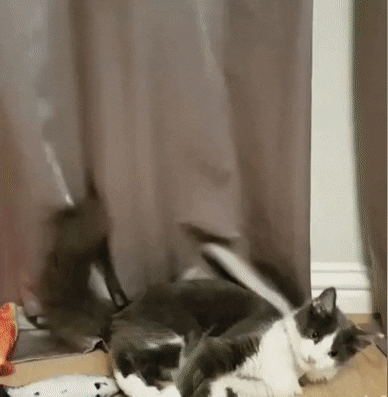 Looking like a fish and stuffed with catnip, this toy will give endless fun to your cats! The scent of catnip will keep cats interested and the size and shape are good for cats to practice their hunting skills.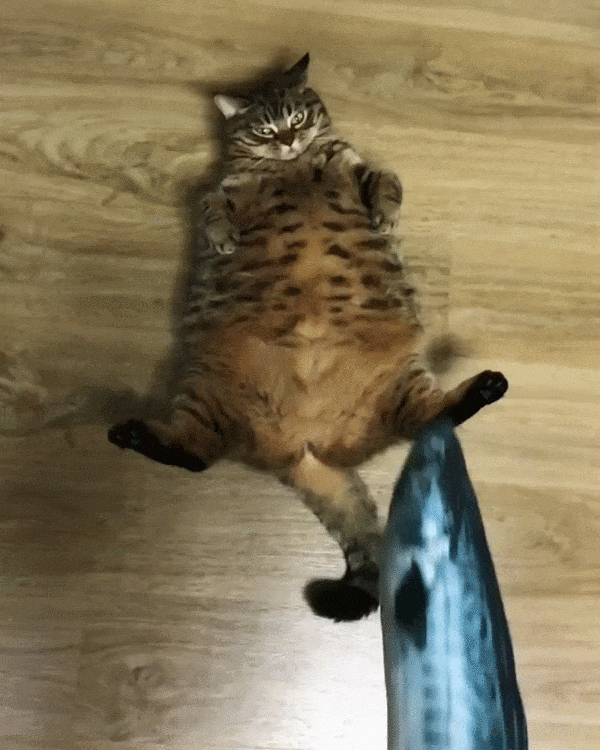 FEATURES:
Prevents Boredom - Bored cats may turn to scratch furniture! Keep their claws away from your items and give them this cat toy. It keeps your cats busy and entertained!
Stimulates your Cat's Mind - The catnip will entice the cats and stimulate their hunting instinct. The fish shape makes it a perfect practice prey for your cats.
Non-Toxic Material - Designed for cats, this toy is made with non-toxic materials and is guaranteed safe for your pets.
SPECIFICATIONS:
Material: Cotton, Plush, Catnip

Size: 20cm

Package Includes: 1 x Catnip Fish Toy