BU-LIFT™ Butt-Lift Shaping Patch Set
$13.97
$46.99
SAVE $33.02

           

A Bigger Bum Without Working For It   

                               

Perfect Butt Instantly!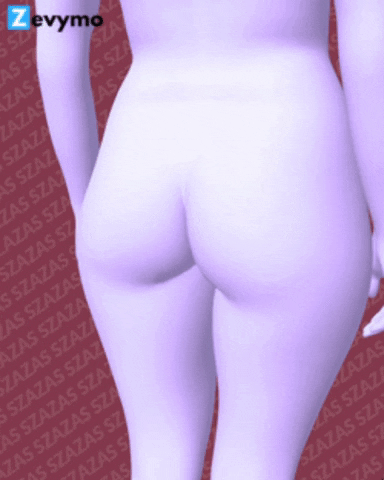 BU-LIFT™ Butt-Lift Shaping Patch gives you an instant lifting with anti-sagging effect, as well as to improve other butt problems like flatness, roughness, and cellulite. Blended with all-natural herbs and hyaluronic acid, the patch effectively and safely enhances tightness and contour of your butt by infusing skin-plumping nutrients deeply.  BU-LIFT™ is rich in anti-oxidant ingredients, simply applies the patch to improve skin elasticity with deep moisturizing, to give you the look of the smoother and firmer butt.

FEATURES:
UPLIFT BUTT: Natural lifting, firming and sculpting of the round and perky butt. Visible enlarged, uplifted, bouncier butt in 15-30 minutes
RESTORE SKIN ELASTICITY: Eliminates sagging, orange-peel skin, and flatness caused by aging, unhealthy lifestyle, etc. Anti-cellulite, anti-wrinkle and restore skin elasticity
ENHANCE SMOOTHNESS: Deep-layer nourishment of ingredients to enhance smoothness. Stimulates collagen and cell tissue activation with continual use.
SAFE TO USE: Promotes blood circulation to increase plumpness. Easy absorbing plant-based components for intense hydration. Hypoallergenic, safe for all skin types.
HOW TO USE:
Clean and thoroughly dry your butt
Peel off the plastic liner and apply the patch on the butt
Let the patch stay for 15-30 mins
Remove the mask and gently massage the essence left until fully absorbed
SPECIFICATIONS:
Ingredients: Hyaluronic Acid, Natural Herbal Extracts
Weight: 30g
PACKAGE INCLUDES: 
1 x Butt-Lift Shaping Patch Set